Not all people want to save for retirement nowadays and that is not a good thing because it can really affect them negatively in the future. Dealing with retirement saving is not fun at all but it is something that every person need to handle as soon as possible in order to make their future effective and bright. If you want to know why it is beneficial for you to save for your retirement from now on then here is some important information available for you:
You can buy anything that you want even after retirement
If you started to save money at your young age then you can save a lot of money when you reach your retirement. So, you do not have to depend on someone if you have your savings and it can allow you to buy anything you want after retirement and you can live life as you want. Whether you want to travel or you want to buy expensive items, all things can be possible if you have savings. You can save a little every month that can make a good amount of money once you got retired and allow you to live a happy and healthy life.
You can retire at an early age
If you start saving at a young age for your retirement then you can afford to retire sooner. You have to be smart while investing your money so that you can get a larger return on your investment that is sufficient for you to live a healthy life. So, it can be a good idea for you to consider saving for retirement that can help you to live your life as you want.
You do not have to deal with the account contribution limits
There are lots of retirement plans have the limits set on that how much you can contribute to your account and if you have the saving for retirement then you do not have to deal with such issues. If you start saving for retirement from an early age then you do not have to worry about your financial situation and you can easily solve all your issues effectively.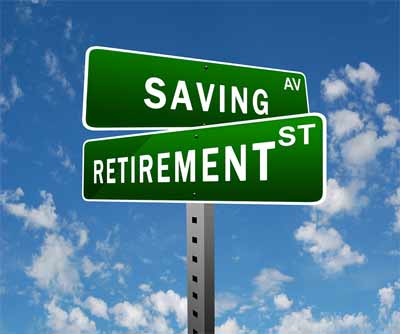 You will get a stable retirement income
People who start saving for retirement at a very early age do not need to worry about running out of money issues once they get old. If you have your savings for retirement then you do not needed to start working again as you can easily rely on your savings and have a stable retirement income to live your life.
It is beneficial for you to get the help of a professional who can help you to make a proper plan for the saving for retirement so that you do not have to deal with any issue. With the help of a professional, you can get success in your plan and able to save enough money to live your life in a comfortable and convenient way.