On the 14th of July 2020, I finally turned 15. Alongside that, I finally had a revelation. I finally decided that, as of this moment, I must go ahead and make something wonderful and incredible of my life. I must start making my own money, so I can finally stop relying on others. I must go and be a good person-be more social, be more charitable and have more of a contribution to society.
But that's hard work. And I'm very lazy.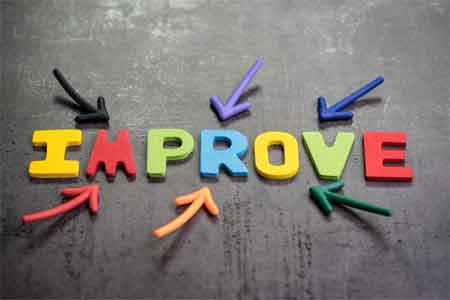 I lounge around, eating Galaxy and watching "Modern Family" and "The Office" all day. Some days, I only get out of bed to check Facebook. Whenever I get an invitation to go somewhere, a part of me thinks about all the other things I could be doing: "Michael, there's a Dairy Milk in the fridge, why go to Harvester with your friends when you could stay at home and munch on that," I'll think. My brain is definitely against my social life, which is why-at age 15-I've decided to override my brain, read more from here.
For quite some time, I've been receiving invitations to a club that runs on Friday nights. Conveniently, I've always been 'busy.' All sorts of things have come up that have inconveniently prevented me from going. Throughout the whole of last week, I told myself I would go. And then, Friday night at 7:30, I couldn't be bothered to get off the settee. The many webs of lies I've created to get out this club is expanding-and sooner or later I'm going to have to go. Who knows where I could end up.
This sort of attitude is not healthy for a fifteen year old boy, and I recognize that. So I've decided to change it. I decided to contact The Guardian, The Independent and The Gazette to see if they were looking for a teen columnist. They weren't, so I settled for Yahoo!. Maybe a column will do me good-it will encourage me to lead a more exciting life because, after all, you only live once. I will try to include opinions, guides and reviews of everything and everyone I encounter. For six weeks, I'll destroy my budgets and drawbacks to make my Yahoo Contributions something very special and exciting. I will do this so you can enjoy reading about my trials and tribulations but, perhaps more importantly, so I can become a more exciting person. I hope you'll join me on this journey of self-reflection and transformation. So put that Galaxy back in the fridge and tape this week's episode of The Office-we're going on an adventure! (As soon as I've finished my homework)