A bitcoin wallet is considered as software that contains the address and keys and helps you to send and receive the bitcoins in a comfortable and convenient way. There are lots of people in these days that use the Bitcoin wallet online application to store and transfer bitcoins as payment in any part of the world in completely easy way.
It is completely free for any person to use the Bitcoin wallet to send or receive bitcoins without the need of an expert. You can easily operate your bitcoin wallet in an effective manner without any help and expertise. It just looks like your bank account where you can store your money and make transactions for payment. In addition to this, with the help of bitcoin wallet, you can easily convert your Bitcoins into cash anytime whenever you want and able to make a payment for any kind of services that make your work much easier. If you want to know how to create a bitcoin wallet then it will not take you more time and you can easily register yourself on the bitcoin wallet with the more helpful hints here.
How to create a bitcoin wallet?
It is very easy and simple to create the bitcoin wallet on your own and you have to just go through some steps that are mentioned below:
• There are lots of well-known providers you can found on the online platform that allows you to create your bitcoin wallets such as Blockchain and Coinbase and you can choose one best among them that is easy to use and offer you high level of safety and security.
• You have to just visit the website of the bitcoin wallet service providers like blockchain and then you can press the Create Wallet button available there. Once you press the button then you will be asked for your personal identification and you can enter your email address to verify your identity. You can secure your wallet with a strong password and make sure to use a strong password by using symbols, numbers, and letters for higher security.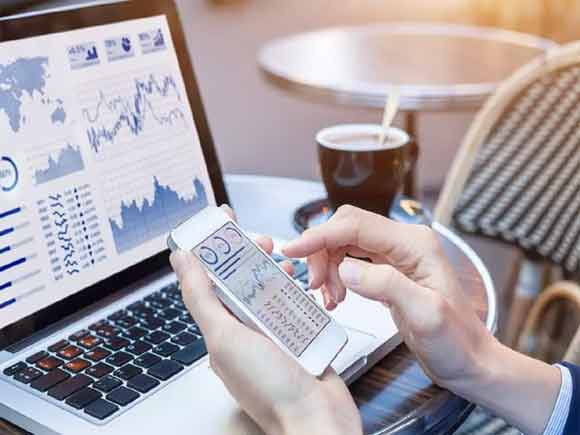 • You can also add your phone number with your wallet to get notification about the transactions made in your wallet. Once you finish the step then you need to write a phrase that you can use to get access to your password if any case you forget your password.
• It is very important for you to write a phrase because there is no other way to recover your account if you forget or lose your password.
Once you create the wallet and get the confirmation email, you can easily use the wallet to operate with bitcoins anytime whenever you want. With the help of Bitcoin wallet, you can easily send or receive money to any other person and able to enjoy smooth trade in bitcoins. So, with the help of above mentioned information, it becomes very easy and smooth for you to create your wallet. If you are beginner and do not know how to create a bitcoin wallet then this information can provide you best possible help.