In this 1995 Barry Sonnenfeld-directed film, John Travolta stars as Chili Palmer, the loan shark in pursuit of a dry cleaner who has skipped on a debt in a unique fashion. Gene Hackman shines as a shady producer in this movie about making movies. It is hard to say who steals more scenes, Travolta, Hackman or Rene Russo as the B-movie scream queen. But Get Shorty is a hilarious flip-flopping rollercoaster ride that proves that loan sharking is great training for making movies, except that in Hollywood they really play rough. Visit this site for effective information on VPN Netflix.
Travolta has a great idea for a movie that he pitches to Hackman when he comes to collect a debt, and Russo gets involved when they try to interest her ex-husband, Danny DeVito. He portrays a top actor who can get film made just by being attached to the project. Imagine Hugh Jackman, only shorter and older. You have to love Delroy Lindo's line "What's the point of living in LA, if you aren't in the movie business." The hook is that we never find out what the great idea for the movie is. We see all the back-stabbing, the moves, the facades of the moves and that is the meat of the film. John Travolta won a Golden Globe for his fast-paced patter and sheer charisma.
Writer as Screenwriter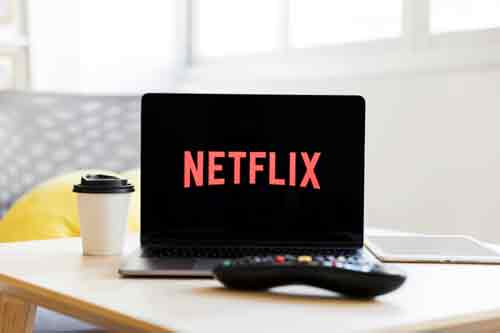 Get Shorty is based on the Elmore Leonard novel, which he penned after being exposed to the vagaries of Hollywood when his books were being optioned. He wrote the original story 3:10 to Yuma which has been made into films twice. But crime novels have always been his passion. Even though Paul Newman starred in the film version of his Hombre, Leonard was always aiming at the twists and turns of crime. Mr. Majestyk starring Charles Bronson was the film transition into that world after years of Western novels. Our of his nearly four dozen novels, fourteen have become films or tv movies. With an ear for dialogue and eye for the underside of life, Leonard has contributed to the creativity of Hollywood in ways that would make Chili Palmer proud.
Oh, there really is a Chili Palmer too! He plays one of the Dennis Farina's cronies in the film. Chili gave author, Elmore Leonard, lots of background information on being a loan shark. The "real" Chili left "the life" in the sixties and became a private investigator. Truth is almost stranger than fiction.