In recent years everybody has their own Smartphone. That is used for various purposes of needs such as taking photos, gaming, chatting and many more. Most of the people will use this Smartphone around the world. Peoples are using phones for taking photos. It plays an important role in taking the photos. The gallery is one of the phone applications. That will store your photos. In case the virus can attack your mobile phone all photos and visuals are should be erased. If you can avoid such a case of problem you can copy transfer your photos top the computer. With the help of this process, you can increase your phone storage space. These passages Discover More about how to move photos to the computer.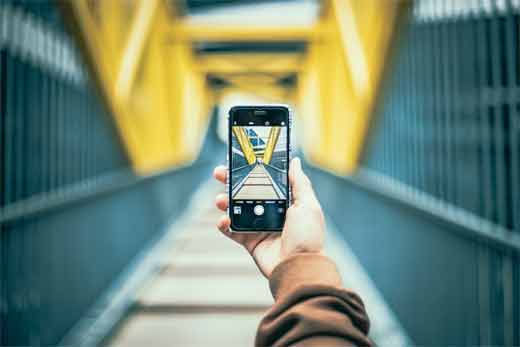 How To Transfer Your Photos Top Computer
This process is very simple and easy. There are many devices and networks that are supported to transfer your photos from phone to computers such as Bluetooth, USB port, external driver and many more. You should follow the simple steps. Make sure the photos you want to transfer are actually on the device rather than in the cloud. The transferring process is differing from one device to another device. For android mobile, you should follow the below steps,
Method 1: you should already have the camera app on your mobile that is sync with cloud storage such as Google photos. It is the first step during this process. Using those photos and videos are automatically loaded to the cloud. If you need to access the photos from your computer you can use a web browser to get the photos from the cloud storage.
Method 2: for recent photos. You should use your mobile application from the Microsoft store, with the help of this application you also do not need any external devices to copy the most recent photos from your camera. This feature is only available in recent photos not available in videos.
Method 3: you can use any external device to download directly from your device such as a USB port. You want to change the USB settings to transfer media with the help of this process you can easily transfer files between your android device and computer.
Using the above methods you can easily transfer your files from the phone to the computer. This website Discover More about additional methods about this loading process. It is very useful for you.
The Best External Device For Download
There are various types of devices are used to load your photos from mobile to the computer. You can choose the best external devices for you. The loading process is also very simple and easy. You should select the perfect external device that does not contain any virus because that is affecting your computer as well as erase other files. Click this website it will Discover More information about the loading process. There are various applications that are also supported for transfer your photos from mobile to the computer. It will make this process become easy.