Port forwarding is a procedure in which you "forward" a request from an Internet computer to an internal network machine. There are several applications that require port forwarding such as web hosting, SQL connections, Remote Desktop, gaming, and VNC applications.
If you want to access any remote control software from the Internet, you must configure the router to allow the signal to pass through the firewall. Every router manufacturer has port forwarding options. Linksys has an easy-to-use interface to port forward for the VNC application, which is a free remote access computer control software.
How to Make a Linksys Connect to the Console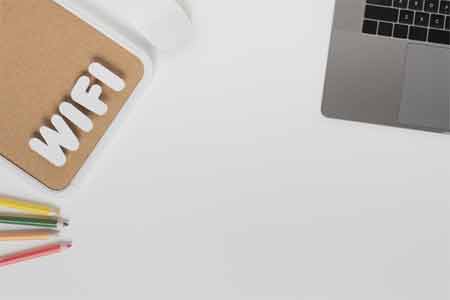 The Linksys administrator console is a web-based application, so you connect to the Linksys router using your browser. To navigate to the Linksys console, use the following steps:
Open your browser and enter "192.168.1.1" into the address bar. Type your user name and password. If this is a new Linksys router, the default user name is blank (no value) and the password is "admin."
Click the "Applications and Gaming" link at the top after the console loads. This screen lists any current configurations, and it is where you set up all your port forwarding configurations.
Set Up VNC Port Forward Configurations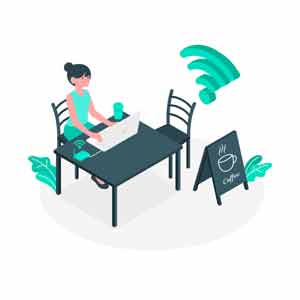 The Applications and Gaming section for the Linksys is a list of text boxes and drop-down boxes. To add a setup for your VNC remote desktop connection, follow these steps:
Type "5900" into the external and internal port text boxes. This is the port on which the application runs. VNC also uses ports 5500 and 5800, but you must enter one port at a time for each line item.
Select "Both" in the "Protocol" drop-down box. In the "Application Name" text box, enter a name that identifies your new setup.
Enter your VNC server's IP address in the "To IP Address" text box. This is where the Linksys router forwards your Internet requests to make a remote access connection, click here for more info.
Check the "Enabled" box and click "Save" in the console.
You must repeat these steps for ports 5500 and 5800. This is all it takes to set up a port forward configuration on a Linksys router. The easiest way to test the configurations is to attempt remote computer access from an external computer at work or at a friend's house. One warning is to make sure that the VNC software is set up with a user name and password. Any Internet user can access your internal network if the VNC software is set up with no password protection.