I use win-rar software for fast, safe, and reliable compression of my files. Since I discovered this valuable program back in 1994, it has become like a trusted friend to me.
Originally, I download this program on the recommendation of a friend and it quickly became my favorite. It was even back then a free download so you could test out the software and see how it worked before you bought it. It was shareware back then and it still is shareware today. This is one piece of shareware software that is of great quality, and that quality is updated regularly free.
Each time I brought a new computer over the years, one of the first programs downloaded was of course win rar. I am now the one who recommends it to family, friends, and my students alike. I teach a course in basic computers and always include the use of this compression software because I feel it is very important for my students to know the best software out there.
I create many graphics on my computer as a freelance artist. Rather then send these graphics separately to my boss, I quickly compress them into one folder and email it to my boss. It is fast and easy to send these graphics like this and the images do not lose any quality what so ever. It also quickly compresses photographs in a few easy steps, and the whole program is very user friendly.
Win-rar: Support to compress your Photos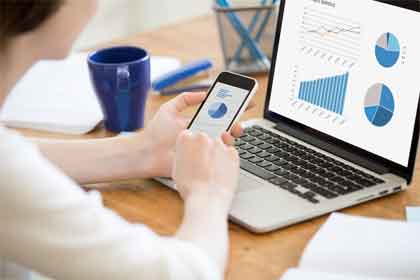 Over the years, I have compressed the photos of our holiday celebrations so that I could share them with my in laws who live across the country as well as friends around the world. Now days I can create short videos of my kids and I send them to the grandparents far away. Win rar compresses the files small enough so they can be quickly emailed and downloaded.
Win-rar: Support to compress your music files
Win-rar will even compress your music files if you ever have the need, which is great. It will automatically determine the compression rate by looking at the file extension. This comes in handy if you are migrating from one computer to another. Any of your files on your computer can be compressed quickly and easily when you are switching from one computer to a newer model computer.
My teenagers will do their homework at home, compress it using win-rar, and email it to their school email account. This way their homework can be opened and printed off easily.
Win rar compresses all the files at 128-bit encryption compression making each file as small as it can be which is great if you are going email the files in your favorite email client. There are many great reasons to use win-rar and with a lifetime of free upgrades it is money saving. It also saves time because it is so easy to compress and email these files. Personally, I think this is one of the best compression shareware programs out there on the internet in my opinion.